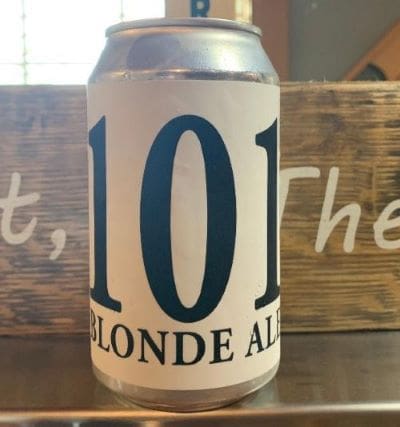 101 Blonde Ale
Once upon a time we brewed an easy drinking "gateway" beer called Farmer's Daughter Blonde. This brew was the go-to for an introduction to those who were still yet uninitiated into the craft beer world.
Fast forward a handful of years and you'd be hard pressed to find anyone who hasn't tried a craft beer or two. (or more)
So, when times change and the future catches up to you, you have to roll with the punches. We decided to rework our flagship blonde ale's label and name to help us usher in Red Shedman's next era while still retaining our roots to what helped us grow to this point. Cheers!
Available year round
5.1 % abv. 17 IBU's
Available in kegs and 12 oz cans in 6 packs