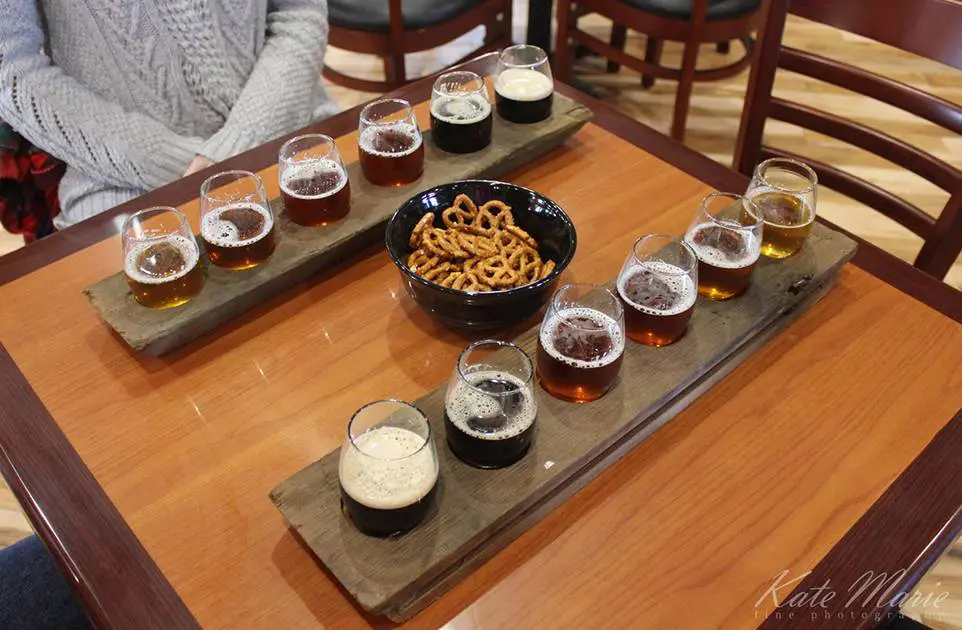 Farmhouse Brewery
Located in Central Maryland
Visit Red Shedman Farm Brewery and Hop Yard to try our wide range of craft beers, and hard ciders.
A family-owned brewery founded in 2014, we are located right next to Linganore Winery on more than 200 acres of farmland between Frederick and Baltimore. 
Making Your Good Times Memorable
We at Red Shedman Brewery and Hop Farm are committed to making your good times even better, and across our 200 acre farm, the only thing that is constant is change. We brew a variety of beer, including lagers, ales with a farmhouse flavor, porters, sours, and barrel-aged beers.
In addition to having 16 different beers, ciders and seltzers on draft, we freshly produce and bottle on-site. Our products are sold in the taproom in cans and bottles. For on-tap only products, bostons (32 oz) or growlers (64 oz) available to fill and take home with you! Red Shedman can also be found in your local retail shop and brew pubs across the State.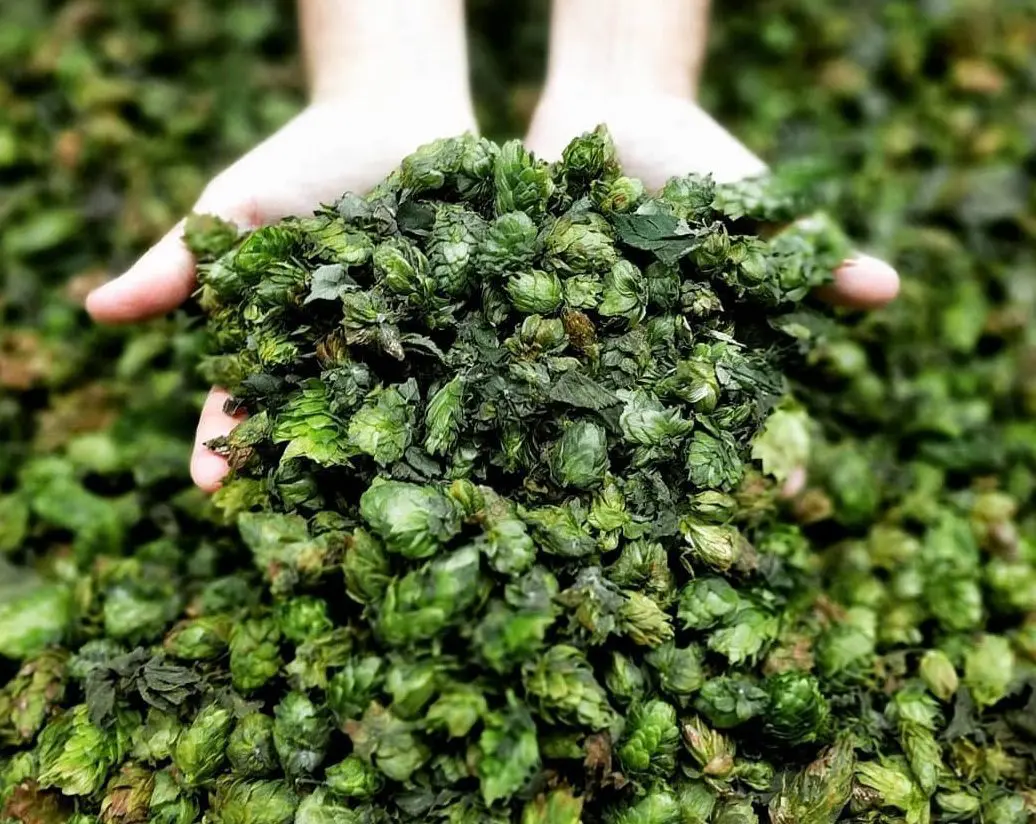 09
December
4:30 pm - 7:30 pm
Come out to relax, enjoy the music from our featured local artists, and savor the delicious food from local food trucks each Weekend. ...
15
December
6:00 pm - 6:00 pm
Join us for a fun-filled night of trivia and holiday cheer at our upcoming event! Trivia Host Chad will be dressing up as the Grinch and will be available to take pictures at 6PM! Please note that this is an adult-oriented event, and we recommend that children do not attend. Chad will be in character… ...
23
December
4:30 pm - 7:30 pm