Farm Brewed Hand-Crafted Beer
Specializing in Craft Beers, Sours, Locally Pressed Cider, and Seltzers in the Rolling Hills of Mt. Airy Maryland
Farm Brewed Hand-Crafter Beer
 Specializing in Craft Beers, Sours, Locally Pressed Cider, and Seltzers in the Rolling Hills of Mt. Airy Maryland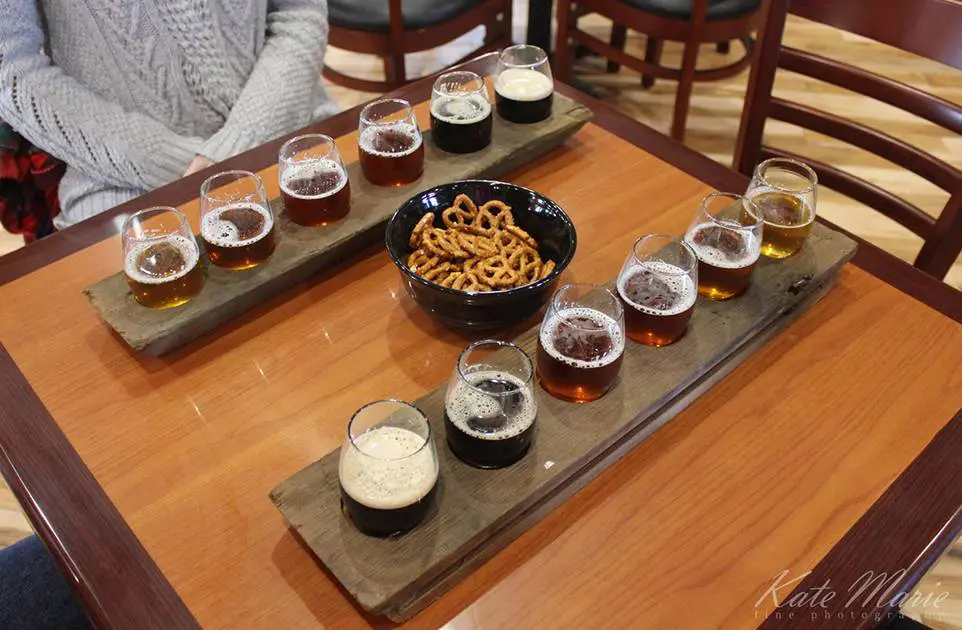 Spacious Open-Seated
Brewery in Central Maryland
Planning to add some of the best beers and ciders to your big day? Look nowhere else! Visit the Red Shedman Brewery and Hop Farm to indulge in a carefully curated selection of artisan beers, sours, freshly pressed cider, seltzers, and much more.
We were founded in 2014 and are happy to be situated on more than 200 acres of farmland between Frederick and Baltimore, amidst the lovely Mount Airy hills, on the same property as Linganore Winecellars, and adjacent to their tasting room. We are a large open-seated brewery and hop farm that specializes in beers, seltzers, and cider. We are a haven for discerning beer fans.
Making Your Good Times Memorable
We at Red Shedman Brewery and Hop Farm are committed to making your good times even better, and across our 200 acre farm, the only thing that is constant is change. We brew a variety of beer, including lagers, ales with a farmhouse flavor, porters, sours, and barrel-aged beers.
In addition to having 16 different beers, ciders and seltzers on draft, we freshly produce and bottle on-site. Our products are sold in the taproom in cans and bottles. For on-tap only products, bostons (32 oz) or growlers (64 oz) available to fill and take home with you! Red Shedman can also be found in your local retail shop and brew pubs across the State.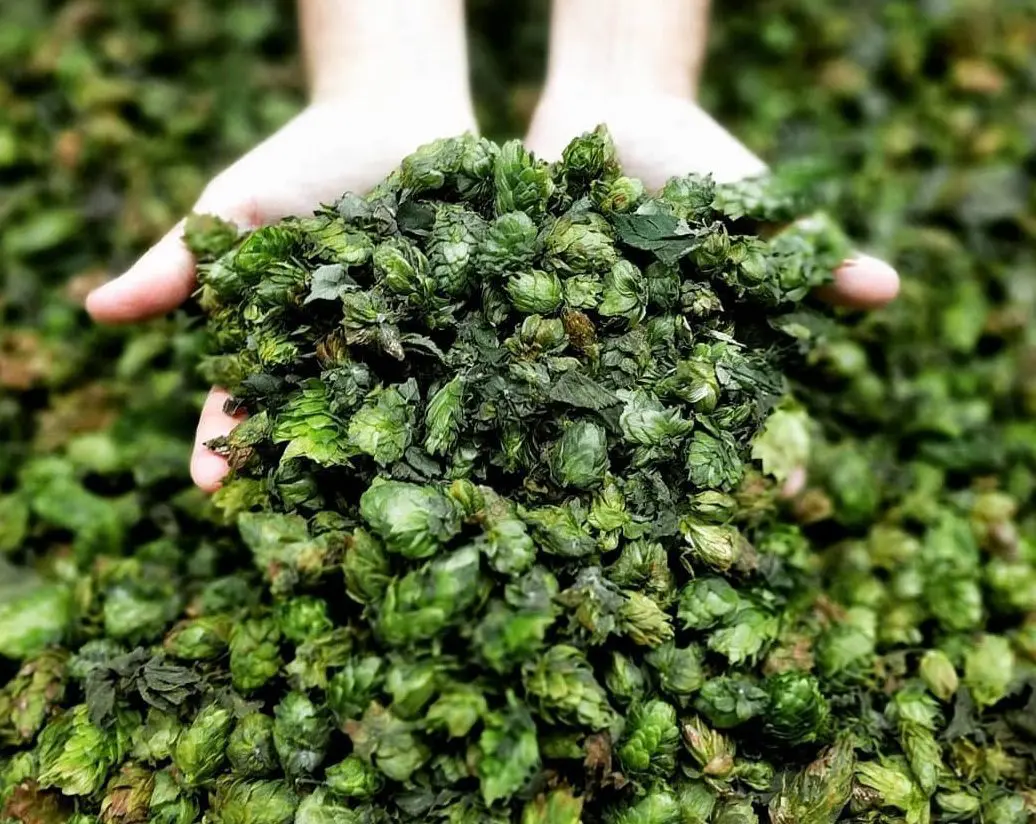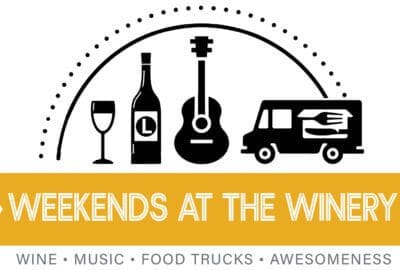 Linganore Winecellars presents 'Food Truck and Music Weekends At The ...