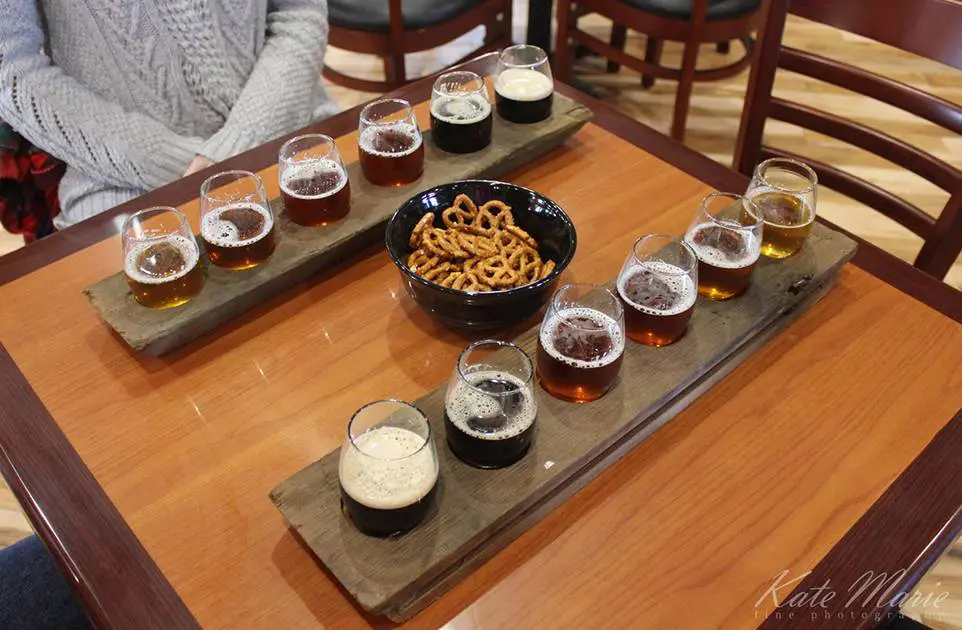 Farmhouse Brewery
Located in Central Maryland
Visit Red Shedman Farm Brewery and Hop Yard to try our wide range of craft beers, hard ciders, and hard seltzers.
A family-owned brewery founded in 2014, we are located right next to Linganore Winery on more than 200 acres of farmland between Frederick and Baltimore. 
Making Your Good Times Memorable
We at Red Shedman Brewery and Hop Farm are committed to making your good times even better, and across our 200 acre farm, the only thing that is constant is change. We brew a variety of beer, including lagers, ales with a farmhouse flavor, porters, sours, and barrel-aged beers.
In addition to having 16 different beers, ciders and seltzers on draft, we freshly produce and bottle on-site. Our products are sold in the taproom in cans and bottles. For on-tap only products, bostons (32 oz) or growlers (64 oz) available to fill and take home with you! Red Shedman can also be found in your local retail shop and brew pubs across the State.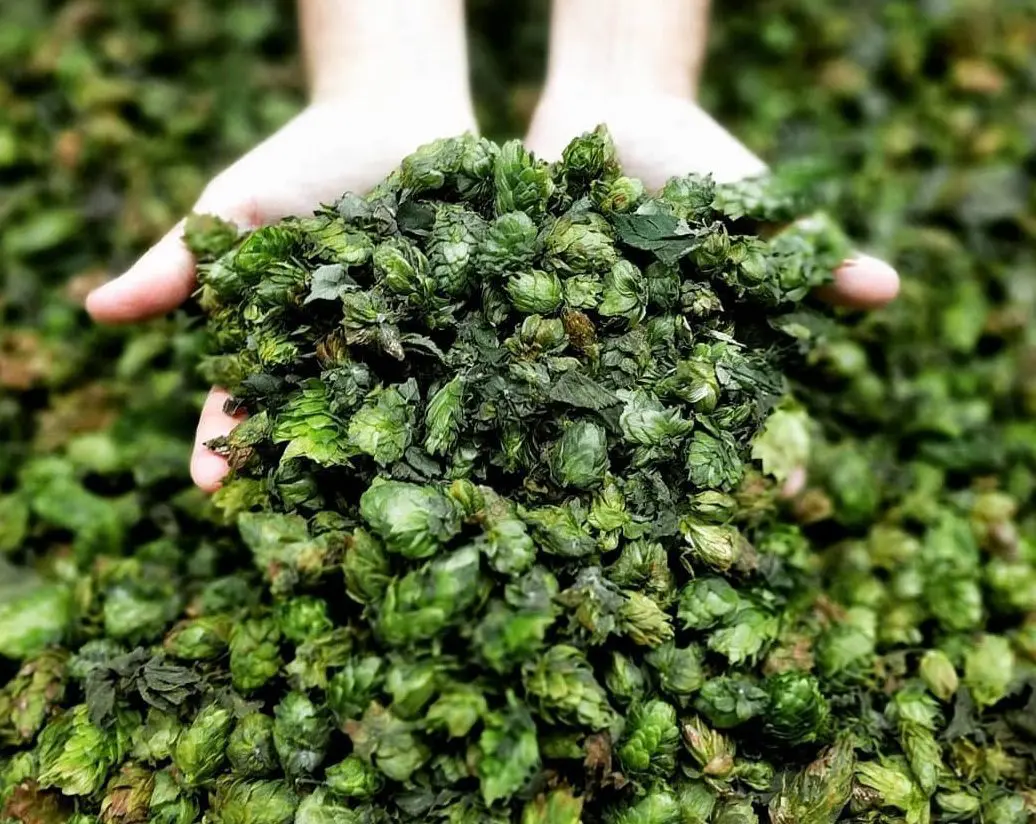 29
September
6:00 pm - 8:00 pm
Bingo is BACK! Join us at our brewery from 6-8PM! Our friendly host will be calling the numbers and keeping you entertained, the only thing you need to worry about is having a pint in front of you. It is free to play, so come give it a try! ...
30
September
4:30 pm - 7:30 pm
07
October
8:00 am - 6:00 pm
Join us for our annual Autumn Reggae Wine Festival, on October 7th and 8th! Featuring music, food, and arts from across the region along with your favorite Linganore wines. With a full day of live entertainment, this festival is sure to be an experience you'll never forget! Run, don't walk, these tickets won't last long!… ...
14
October
4:30 pm - 7:30 pm
14
October
7:30 pm - 9:30 pm
Please note: This is a 21 and over show. No one under the age of 21 admitted Comedians Sam Cobb, Steve Tracy, and Ray Jubela bring their comedy stylings to Mt. Airy, MD. The guys will be putting on a FREE SHOW (21 only) at Red Shedman Farm Brewery on Saturday, October 14th at 7:30pm!!!… ...
21
October
4:30 pm - 7:30 pm