Treat Yourself to the
Finest Collection of Hand-Crafted Beers
Red Shedman Brewery & Hop Farm was established in 2014 amidst the beautiful rolling hills of Mount Airy, Maryland, on over 200 acres of farmland, between Frederick and Baltimore. We cultivate several hops on the farm and brew various beers from Lagers to Farmhouse-inspired ales, porters, sours and barrel-aged beers. We also produce ciders and seltzers too! Our products rotate seasonally, with some staple items. The brewery taproom is located adjacent to the Linganore Winecellars tasting room, just a few steps away. 
Red Shedman is open:
Mon & Tue: Closed
Wed:12:00 PM - 5:00 PM
Thu: 12:00 PM - 5:00 PM
Fri & Sat: 12:00 PM - 8:00 PM
Sun: 12:00 PM - 6:00 PM
In addition to having 16 rotating beers, sours, ciders and seltzers on draft, we also brew, can and bottle on site, so our products are always fresh!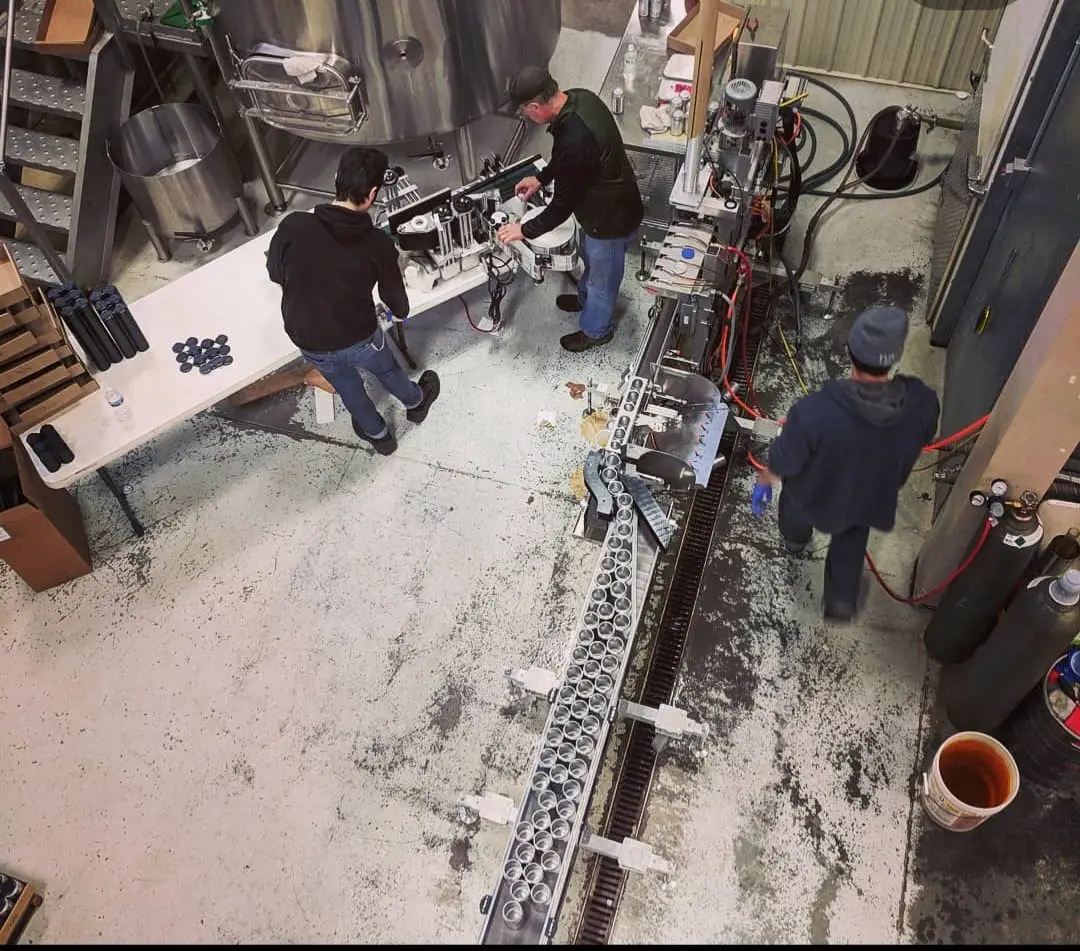 The Lower Level – Production
The lower level of the brewery is dedicated to production, based on a 2 vessel, fifteen barrel brewhouse. We have four, 15-barrel fermenters and one 10-barrel fermenter. Seven lines to our taproom are directly served through our cold room in the lower level.  We can everything in house with our own canning line which runs at 60 cases an hour.