Mid-September Beer Breakdown
***NEW***
***Available to order 9/19***
Fault Line – West Coast IPA
The new addition to our core lineup is finally here. Mild malt flavor and packed with citrus and piney aroma & flavor. Brewed and dry- hopped with Chinook and Sequoia hop blend. Available year round
7.0 % abv. 65 IBU's
Available in kegs and 12 oz cans in 6 packs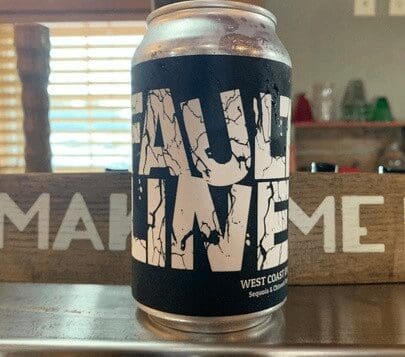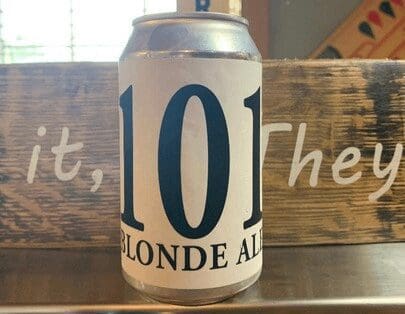 ***NEW***
***Available to order 9/19***
`101 – Blonde Ale
Farmer's Daughter Blonde has a new look and a new name.
Same great beer, same refreshing taste. Light malt flavor with a very mild hop aroma and character.
If craft beer had a starting point, this would be it.
Available year round
5.3% abv.
Available in kegs and 12 oz cans in 6 packs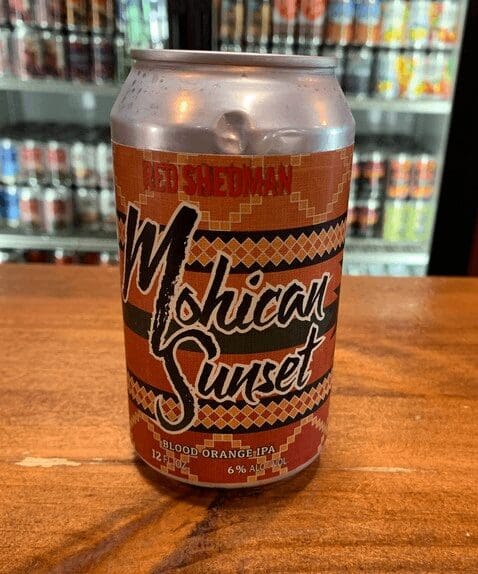 Ciders
Did you know that we can make our cider kegs to order.
Here are some we have available that you may not be aware of:
Blueberry Cobbler Strawberry
Shortcake Ginger Cider
Cinnister(cinnamon) Cider
Pineapple Upside Down Cake
Inquire for availability and pricing
Available in 1/6 and 1/2 kegs
Going Fast
Here are a couple of the items we expect to run out of by the end of September:
Dreamsicle Cider PInk
Lemonade Sour
Mohican Sunset – Blood Orange Hazy IPA Picnic
Watermelon Cider
Palm Beach – Pina Colada Cider
Available in cans while supplies last
On Deck
Look for these cider styles to come at the end of September.
Thai Basil Coconut Cider Cranberry Cider
Will Be Available in kegs and 12 oz cans in 4 packs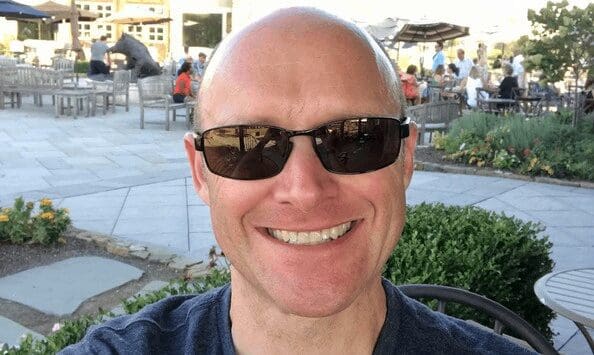 Scott Scharf – Sales rep for the following counties:
Howard County
Anne Arundel County
Montgomery County
Baltimore County
Baltimore City
For orders, sales inquiries, or samples please email Scott at
Last Call
Barnstormer – Double IPA
In order to make room for the addition of our new West Coast IPA, we've had to say goodbye to this core beer. We have a limited supply left so get it before it's gone Inquire for availability
8.0 % abv. Available 12 oz cans in 6 packs
What's up with Red Shedman?
How do you like our newsletter? Feel free to shoot us an email and let us know.
Orders or inquiries can be made directly to orders@redshedman.com or
rwewdswh.eredamllaygnrberaetwsietery.c.cohmris@gmail.com
What would you like to see us brew next? Drop a line and let us know.
We have a lot of new ideas in the pipeline. Keep an eye out for this newsletter bi-monthly.